---
MONTLY REMOTE MENTORING SESSION (#1)
DATE: Tuesday, 10/12/21
TIME: 3:30PM - 4:30PM
TOPIC: Beginning of the Year - Organization & Setting Up Roles
SPEAKER: Patricia Bates
The beginning of the year is often overwhelming. Yet, it is during those first two weeks when procedures are put in place that will make the rest of the year easier. This session will give you suggestions on where to begin.
Digital Remote Mentoring Session Flyer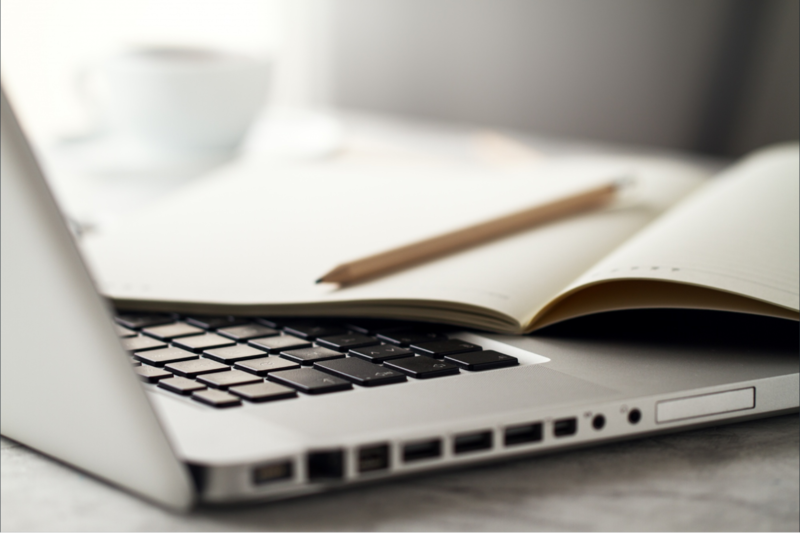 **The contents of this flyer were developed under a grant from the U.S. Department of Education, #MY21533. However, those contents do not necessarily represent the policy of the U.S. Department of Education, and you should not assume endorsement by the Federal Government. Project Officer, Jennifer Coffey.